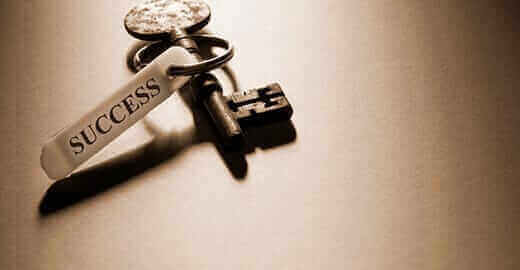 <! -- NON OPENING PARAGRAPH TAG --> It's been said that there are only two constants in life—death and taxes. Tax liens can't do much about death, but they can certainly help with taxes. In this blog we'll discuss some possible tax advantages to investing in tax liens.
First, the interest you earn from a tax lien certificate is reported to you on a 1099 form, which means it is taxed at your regular income tax rate. This means that if your taxable income remains in a lower tax bracket, the interest you earn from the tax lien is taxed at a lower rate. This is because it is considered income and not the higher taxed capital gains. Of course, if you're fortunate enough to take possession of the property and sell it for a profit, then capital gains rates would probably apply.
Get the Deductions You Deserve
You also want to make sure you're getting credit for the deductions you deserve by keeping track of business- related expenses. Travel costs are common expenses that can be deductible. Therefore, if you travel to a public auction or a property, you'll want to keep your receipts to use as tax deductions.
Advertising for a home, computers, and car mileage are examples of common expenses that can usually be deducted. This is because you're running a part-time or full-time business and are able to deduct any expenses associated with buying and/or selling tax liens and any associated properties. The following list is not exhaustive but can give you an idea of what expenses are commonly deductible:
Mileage for travel to auctions
Hotel expenses
Advertising costs
Office supplies
Classified ads
Agent fees
These deductions will help you reduce your taxable income and tax amount you might owe.
If you're running your business from your home, there may be other related deductions as well, such as home office space—as long as that space is used exclusively for your tax lien work. You might also be able to deduct a portion of your internet costs and even a percentage of your home utilities, based on the square footage of your home office space. In fact, if you were to buy health insurance through your company, a portion of the cost may also be deductible.
Unless you're up to speed on all tax codes, discuss the best potential benefits with a certified accountant or tax professional. You might be surprised at how much money you can save.
You're investing in tax liens and deeds because it's an excellent way to turn a healthy profit. However, it is also an opportunity to lawfully reduce your expenses and tax liabilities the same way millions of other business owners do.
Now, if we could just figure out away it could make us avoid death, it would be perfect.
Sincerely,
Tony Martinez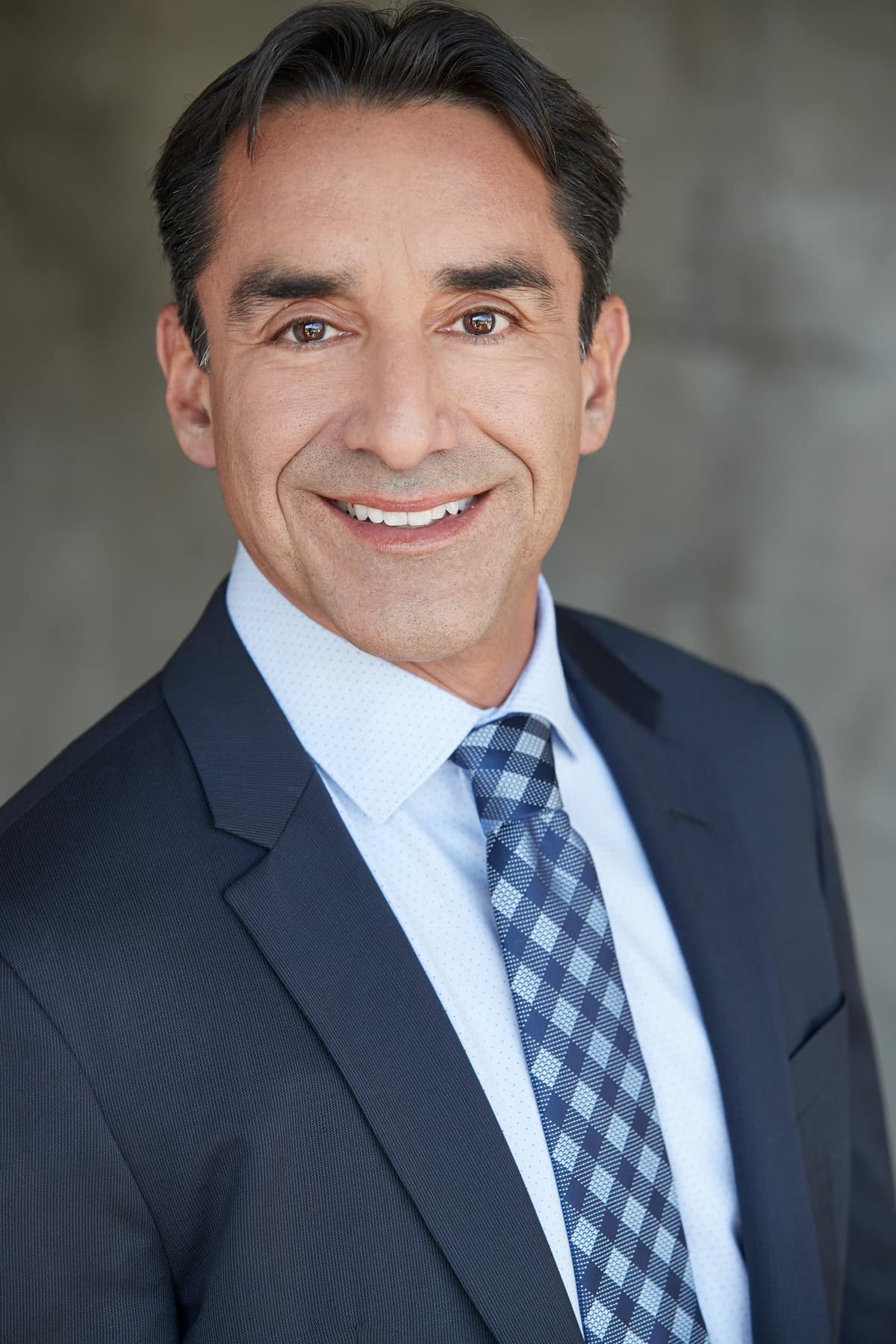 Tony Martinez is the Co-Founder and Co-Chairman of the US Tax Lien Association, which is an organization that is committed and dedicated to helping others achieve total financial freedom through the power of investing in Tax Lien Certificates. With over 20 years of expert experience, Tony is the world's #1 authority on the subject of creating enduring wealth through the little know strategy of investing in Tax Lien Certificates, which gives anyone the opportunity to earn guaranteed fixed rates of returns of 18% – 36% interest per year, and acquire valuable real estate for approximately 10% of market value.