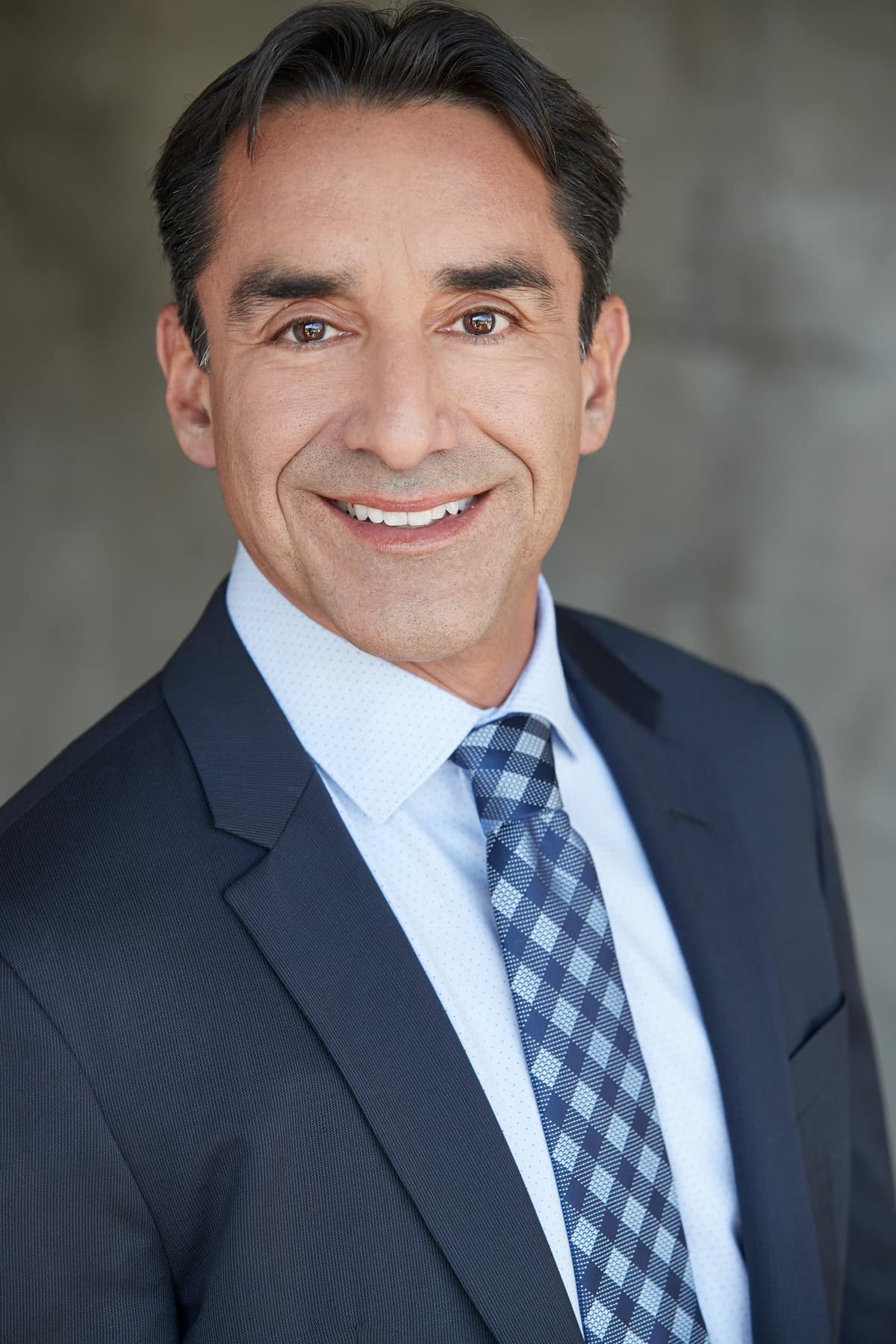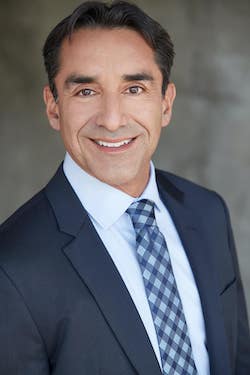 Tony Martinez is the Founder of the
United States Tax Lien Association
, an organization that's committed to significantly and positively impacting the lives of other people.
Tony states, "We're not just in the business of making money with Tax Lien Certificates. Yes, we teach the strategy of investing in Tax Lien Certificates, and yes, we invest in Tax Lien Certificates ourselves, yet the most important business we're in is the business of helping other people achieve their dreams."
Tony continues, "It's this simple for me… if I couldn't be in business to have a direct positive impact on the quality of life of others, then I simply wouldn't be in business."
It was in 1991 that Tony was introduced to the Tax Lien Certificate investment strategy through one of his early mentors. At the time, he was tasked to research the tax lien process to determine if it was a viable strategy for creating financial success. Tony spent approximately nine months researching Tax Lien Certificates – interviewing county officials, studying property tax law, meeting with attorneys, and physically attending multiple Tax Lien Certificate sales around the country.
Ultimately, Tony made his first investment late that same year in the amount of $260 just to get his feet wet, and then continued researching, learning, investing, and proving the viability of this incredible investment strategy.
Today, Tony Martinez and his team have successfully trained more people hands-on, face-to-face on the strategy of investing in Tax Lien Certificates than any other person or group in the world.
At age 25, Tony was unemployed, a college dropout, financially broke, no car, ruined credit, no bank account, no credit cards, in debt, no health insurance, and had just moved back home with his parents. As he puts it… "I was a total mess." His first job after moving home with his parents was working for Blockbuster Video. He jokes, "you know what's more embarrassing than being 25 years old and working for Blockbuster Video? Having to have your mom drop you off for work!"
His second job was telemarketing for a real estate investment company part-time for $5 per hour plus commission. It was there that Tony met his early mentor, Dan, who at the time was the company's owner. Dan asked him to research Tax Lien Certificates, and in doing so inspired Tony to invest in Tax Liens and begin teaching others the powerful strategy.
Tony explains, "It's one of the main reasons I hold this belief… 'there's no limit to the human potential; there's no limit to what human beings are capable of achieving.' And when I say human beings, I mean all human beings."
Although Tony remains inspired by his work, it's his family that gives his life ultimate meaning. Tony spends the majority of all his spare time with his beautiful wife Heidi and their three children, Adam (age 5), Ashley (age 3), and Aaron (age 1 ½). Tony states, "some of my greatest fulfillment comes from spending quality time with my wife and children, and having large family gatherings with my extended family."
In closing, here's an excerpt from a speech Tony recently gave:
"...I believe all human beings have greatness within them, strength beyond measure, and the ability to achieve the seemingly impossible. Show people how to create an environment that promotes success; teach them strategies relevant to thrive through today's challenges, give them the best tools and resources to facilitate effective enduring change, treat them with dignity and respect, give them hope and inspiration, give them an ongoing support structure, then believe in them beyond their own ability to believe in themselves, and countless Americans will achieve more now than they ever dreamed possible. It's because of these core beliefs that I'm in business, and that I remain more inspired and motivated today than any other time in my life."