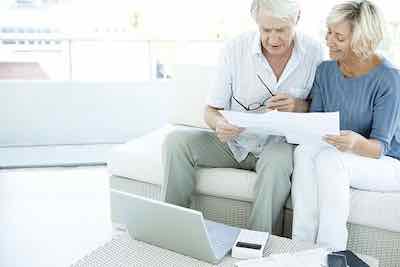 <! -- NON OPENING PARAGRAPH TAG -->
Due to Saen Higgins' and my encouragement to think outside of the box when it comes to real estate investing, I've been hearing a lot of short-term rental talk in the USTLA community. Some of the more popular pitches are renting through Airbnb, VRBO, and Homelidays. While this may map out as financially smart if your rental is in a hot vacation spot, I do see three potential problems a short-term rental landlord should take into consideration.
1) High turnover costs: Your property may see multiple tenants in a single month. This means cleanup, maintenance, and turnover costs will be considerably high. The folks who will rent the property don't have a vested interest in its upkeep, so the cleanup could be costly indeed.
2) Wasting your time: With websites like Airbnb you have to manage the bookings, or you'll have to pay someone to do that. Do you really want to be answering calls or messages at all hours due to potentially needy renters? Can you afford to pay someone to manage it?
3) Inconsistent cash flow: If there is an off-season you'll need to prepare for little to no cash flow. Having a long-term tenant is likely more financially beneficial in the end due to the consistency of payments.
If you have ways of remedying the above concerns, then I say go for it! Continue thinking outside of the box, and I'll continue pointing out important things to consider.
Sincerely,
Tony Martinez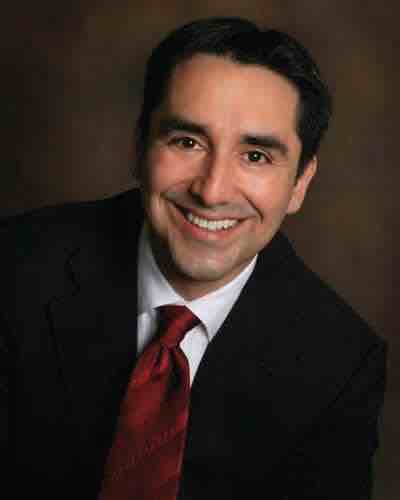 Tony Martinez is the Co-Founder and Co-Chairman of the US Tax Lien Association, which is an organization that is committed and dedicated to helping others achieve total financial freedom through the power of investing in Tax Lien Certificates. With over 20 years of expert experience, Tony is the world's #1 authority on the subject of creating enduring wealth through the little know strategy of investing in Tax Lien Certificates, which gives anyone the opportunity to earn guaranteed fixed rates of returns of 18% – 36% interest per year, and acquire valuable real estate for approximately 10% of market value.