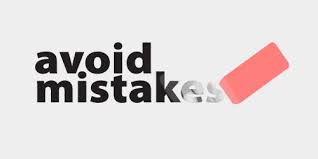 Investing in tax deeds and tax liens is a lot of work. You need to know where the pitfalls are. Saen Higgins and I have been in the business so long we can tell you just about every mistake anyone has ever made in the history of tax lien and tax deed investing.
Today I will address a very important step that needs to be completed properly, or else it can turn into a very big mistake, in sum - a disaster.
Before purchasing a tax deed, whether it's over the counter or at auction, you must get eyes on the property. When I say, 'get eyes on the property,' I don't mean get Google images...I literally mean go physically look at the property yourself, or have someone you trust do it for you.
Never buy site unseen. This seems basic, too basic, but is something that in reality is difficult to do, so folks like to try to skip this step in the due diligence process.
You might think, 'well the photos on Google are only a year old.' A lot can change in a year folks, so much can change in fact, that the house could very well not even be there anymore.
If a house is vacant and is in slight disrepair, it's not unheard of for a city to bulldoze the home. Any number of things can happen: fire, flood, vandalism. Photos don't tell all.
This is not to mention you need to get an idea as to the homes condition, if you plan to do any rehab it's important to get a rough rehab estimate based on current visuals. This will help you calculate your maximum bid, and overall costs.
So, protect yourself and your investment capital. Don't buy an investment property site unseen. Find the value in utilizing a sure fire system that the US Tax Lien Association has developed.
While tax liens can be easily purchased from the comfort of your own home, tax deeds are far more complex and involve risk. Keep in mind if you follow our due diligence steps, this is an extremely safe investment strategy, . Otherwise you could expose yourself to a very big mistake.
Sincerely,
Tony Martinez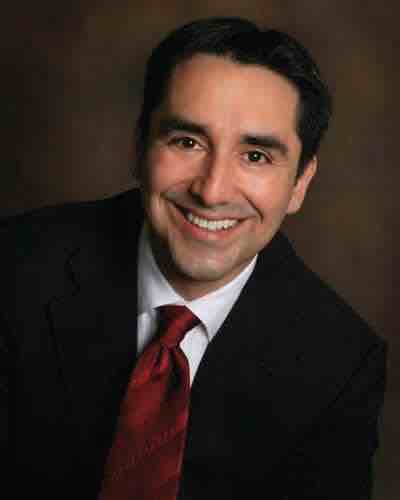 Tony Martinez is the Co-Founder and Co-Chairman of the US Tax Lien Association, which is an organization that is committed and dedicated to helping others achieve total financial freedom through the power of investing in Tax Lien Certificates. With over 20 years of expert experience, Tony is the world's #1 authority on the subject of creating enduring wealth through the little know strategy of investing in Tax Lien Certificates, which gives anyone the opportunity to earn guaranteed fixed rates of returns of 18% – 36% interest per year, and acquire valuable real estate for approximately 10% of market value.