A BIG Mistake and How to Avoid It by Tony Martinez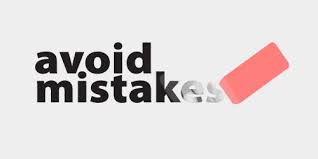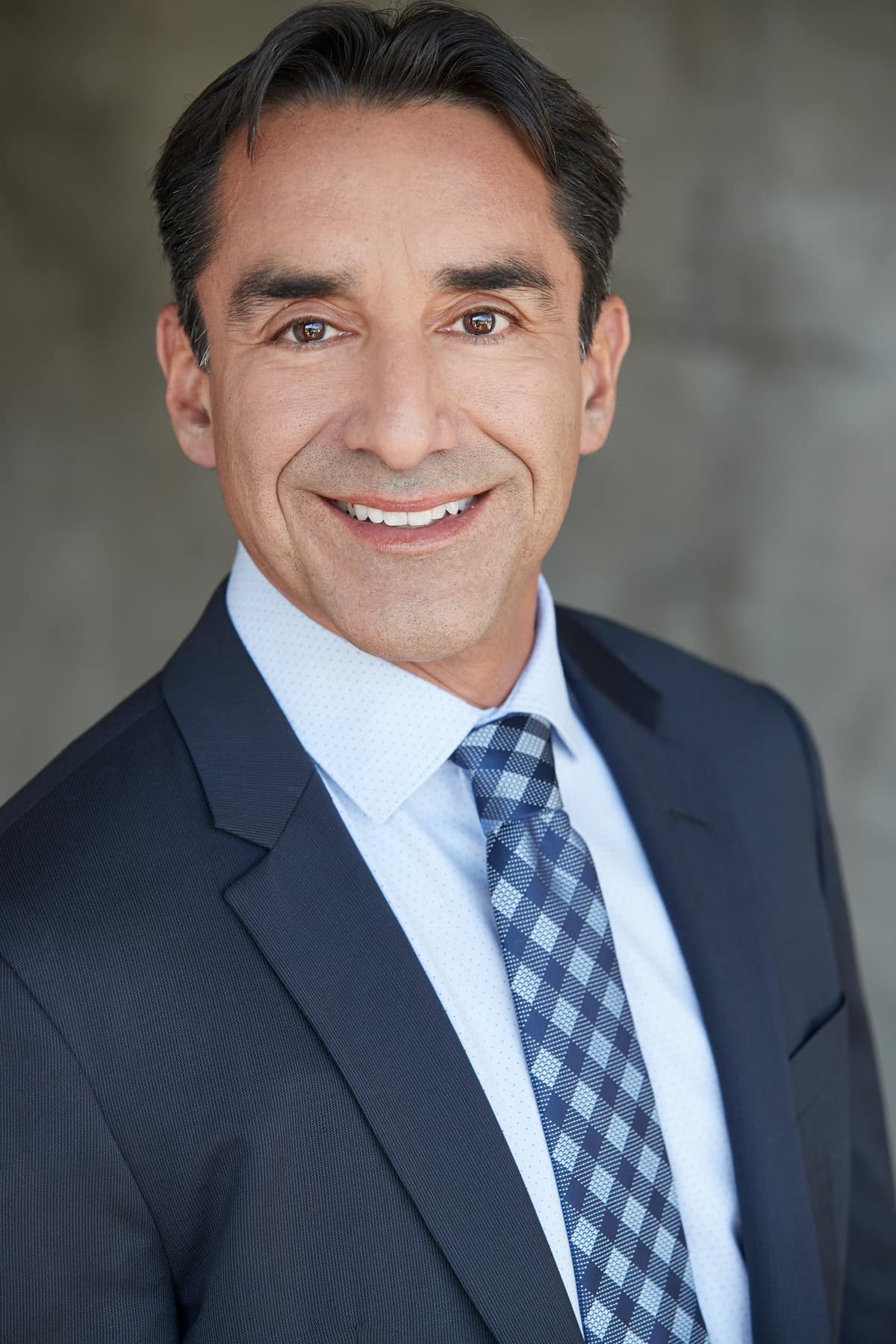 Tony Martinez is the Co-Founder and Co-Chairman of the US Tax Lien Association, which is an organization that is committed and dedicated to helping others achieve total financial freedom through the power of investing in Tax Lien Certificates. With over 20 years of expert experience, Tony is the world's #1 authority on the subject of creating enduring wealth through the little know strategy of investing in Tax Lien Certificates, which gives anyone the opportunity to earn guaranteed fixed rates of returns of 18% – 36% interest per year, and acquire valuable real estate for approximately 10% of market value.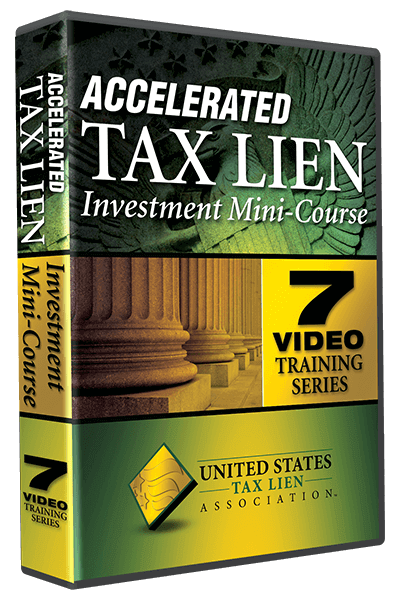 Yes! Please send me the FREE 7-day video training and weekly newsletter with future training alerts. We respect your privacy and will never rent or sell your information. Ever.

If I wish to discontinue, I can easily unsubscribe with the link in your e‑mails.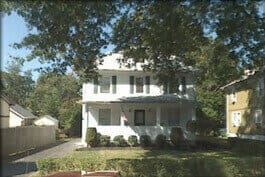 Pays You: 15% Interest / Year
Address:
645 Church St, Bound Brook, NJ
Size:
2683 sq. ft.
Lot:
14,810 sq. ft.
Bedrooms:
4
Bathrooms:
2
Assessed Value:
$484,700
Market Value:
$419,700