Most Recent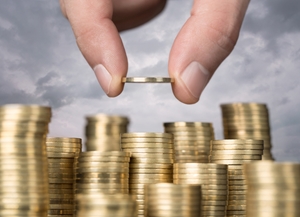 We have so many students walk into our highly educational seminars asking the same question, "how can I invest in tax liens and deeds if I have no cash?" We do offer higher-level training that will introduce students to strategies involving raising investor funds, but today's article isn't about that.
continue reading >>
How to Safely Invest
For our students who are deep into researching tax deed or tax lien properties, they will often stumble across what is generally referred to as a
property transfer history
. A property transfer history is
exactly
what it sounds like. You can see record of
who the previous owners ...
continue reading >>
Are there Risks?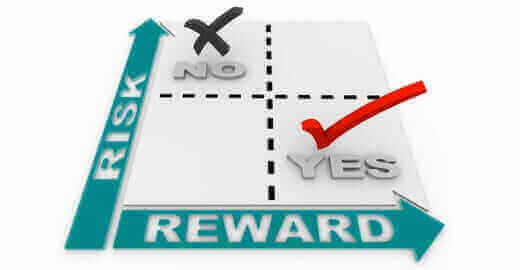 Tax Lien Certificates and Tax Foreclosed Homes can obviously be
extremely lucrative investment strategies;
so what are the risk factors one should know about. The more obvious risk factors are: bankruptcy, IRS liens, environmental issues, worthless lands, condemned structures, undesirable neighborhoods, and industrial properties. You may be thinking,
"sounds risky."
...
continue reading >>