Welcome to the U.S. Tax Lien Association Member's Area!
Login is required to enter the Member's Area.
Please note: If you are looking for digital access to your purchase of "The Top 10 Common Mistakes…" DVD or "The Tax Lien Investment Bible" audio CDs, please visit the link inside the order confirmation e-mail that you received after you purchased.
If you are a Protege or Home Study Course student and do not yet have access to the Member's Area, please contact us at support@USTaxLienAssociation.com. Your login information for the Ultimate Listing Service is different from the Member's Area login.
Guide to the
Member's Area:
Inside the member's area you will find a variety of useful webpages to aide you as a tax lien and tax deed investor. The following is a list of the pages you will find in the member's area and a brief description of what you will find on each page.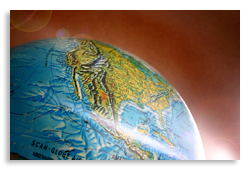 International Clients:
This page's contains an abundance of useful information geared towards our International clients. On this page you will find instructions on how to use the PinPay Soft Card, how to obtain an EIN number and much more.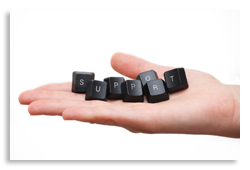 Member Resources:
This page contains links to numerous websites that are very helpful for tax lien and tax deed investors. There are also some document downloads that are free for our members to use.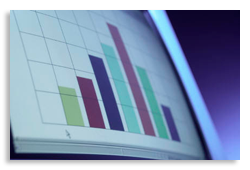 Online Auctions:
This page contains links to all of the online tax lien and tax deed auction sites. On this page our members will have direct links to the sites that enable them to purchase tax liens and tax deeds online from anywhere in the world.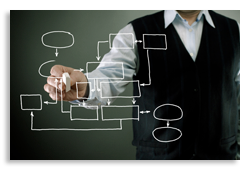 Project Protégé:
Our protégé program is a bi-monthly training program for our members. Each training call is unique and offers the most up to date information on the tax lien and tax deed industry. On this page you will be able to listen via the Internet to the bi-monthly protégé training calls.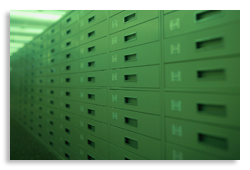 Project Protégé Archive:
This page contains downloadable mp3 files of the project protégé training sessions for the past year.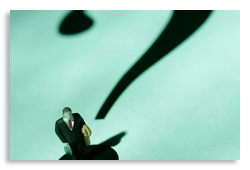 FAQ's:
This page contains the most commonly asked questions and the answers to those questions provided by Saen Higgins and Tony Martinez.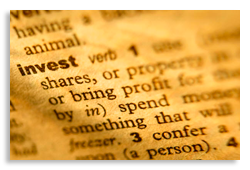 Glossary:
This page contains definitions for terms and phrases that are unique to the field of real estate and tax lien investing.