Most Recent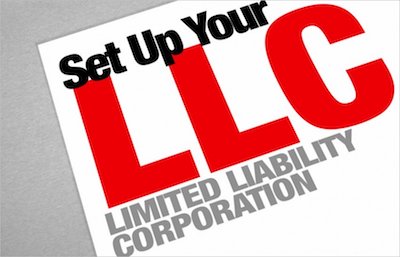 I am often asked,
"do I need an LLC to buy tax liens and tax deeds?"
Well, frankly no you don't absolutely have to have one in order to purchase liens or deeds. But
should
you have one?
continue reading >>
How to Safely Invest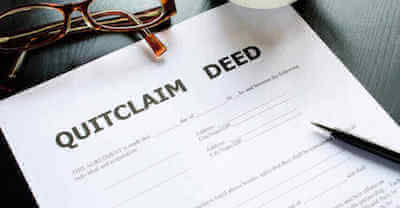 For our students who are deep into researching tax deed or tax lien properties, they will often stumble across what is generally referred to as a
property transfer history
. A property transfer history is
exactly
what it sounds like. You can see record of
who the previous owners ...
continue reading >>
Are there Risks?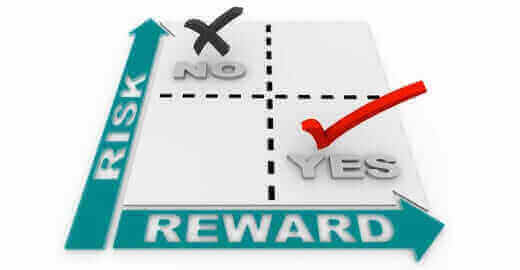 Tax Lien Certificates and Tax Foreclosed Homes can obviously be
extremely lucrative investment strategies;
so what are the risk factors one should know about. The more obvious risk factors are: bankruptcy, IRS liens, environmental issues, worthless lands, condemned structures, undesirable neighborhoods, and industrial properties. You may be thinking,
"sounds risky."
...
continue reading >>