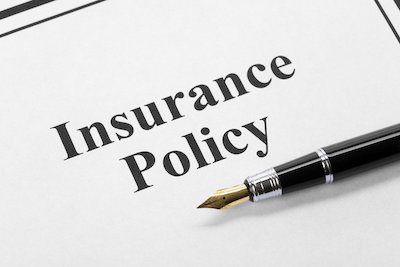 Landlord insurance is for people who own a home and lease, or rent it to others. This type of insurance typically covers the dwelling and includes owner liability protection. These policies are designed to protect the landlord from financial losses.
Dwelling: To explain dwelling coverage further, this will help cover repair costs due to risks that are stipulated in the policy. Such risks can include, fire, wind, hail, and lighting.
Other Structures: This will help cover damages to structures other than the home itself. This can include sheds, detached garages, and fences.
Personal Property: If you leave tools on the property to help maintain it, such as a lawnmower. This will cover damages or losses to those items. Items that are covered really only pertain to those that are used to maintain the property or improve it in some way. This does not cover personal belongings that are unrelated to this.
Liability: Liability insurance can help you pay for someone's medical bills or legal bills if you are sued due to responsibility for an injury on your rental property.
The above is typical for landlord insurance. You can get more coverage, such as vandalism, burglary, or protection against building code upgrade requirements. Be sure to speak with an agent about your options.
Landlord insurance will not cover tenants belongings. It's smart to encourage tenants to purchase renters insurance. Renters insurance is very affordable and can truly be a life saver in a distressing situation, such as a fire. You may even want to make renters insurance a requirement in the lease.
Sincerely,
Saen Higgins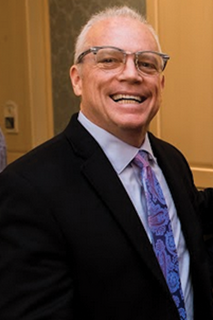 Saen Higgins is the Co-Founder of US Tax Lien Association. He is one of the world's foremost authorities on the subject of investing in Tax Lien Certificates and Tax Foreclosed Properties. He has been training and speaking internationally for over 25 years. Saen is passionate about sharing his philosophies on real estate investment and creating financial freedom. His extensive knowledge in the field of self-directed retirement accounts has changed the quality of life for thousands and the way they invest. Saen's devotion to helping people creates true financial independence and is only matched by his business partner, Tony Martinez.