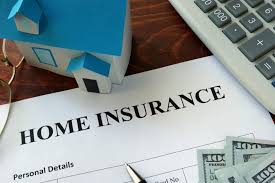 No matter how you secured your investment, you will need homeowners insurance to protect it.
It goes without saying that you will want to pay as little as possible all while receiving the necessary coverage. With that in mind, you'll need to be proactive about getting all of the discounts you qualify for. By bundling your home, auto and other insurance coverages with one insurer, you could reduce your rates dramatically.
Another discount worth pursuing is if you make any home improvements such as a new roof, an alarm system or an upgraded electrical system. Consult your agent to find a list of ways for you to save.
You might also consider raising your deductible. This will reduce your monthly premium, but don't raise it to a point where you won't be financially stable if something were to happen.
Likely you'll find yourself in a position where you will only have a property for a short amount of time. To save yourself from purchasing a long term plan that has coverage you won't need, you should request a short term plan that will cover you only so long as you need it.
Prices can vary dramatically so be sure to get quotes from various insurers. You can compare rates at different websites such as InsuranceQuotes.com or netquote.com. You can also check with an independent insurance broker who will work to find you the lowest rate.
Another option is to simply review the policy and eliminate coverage you just don't need. I know reading through insurance policy is a fate worse than death, but if you do you'll very likely be rewarded with savings.
Finally, work to keep your credit score as high as possible. Believe it or not, insurance companies often check your credit score to figure out how much to charge you for insurance. The higher the score, the lower the premium.
In the overall scheme of things, homeowner's insurance is just a minor inconvenience, when you consider the profit potential in the properties you acquire. Even so, every dollar saved will increase your profit margins.
Sincerely,
Saen Higgins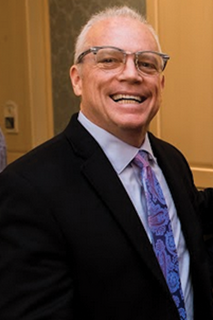 Saen Higgins is the Co-Founder of US Tax Lien Association. He is one of the world's foremost authorities on the subject of investing in Tax Lien Certificates and Tax Foreclosed Properties. He has been training and speaking internationally for over 25 years. Saen is passionate about sharing his philosophies on real estate investment and creating financial freedom. His extensive knowledge in the field of self-directed retirement accounts has changed the quality of life for thousands and the way they invest. Saen's devotion to helping people creates true financial independence and is only matched by his business partner, Tony Martinez.