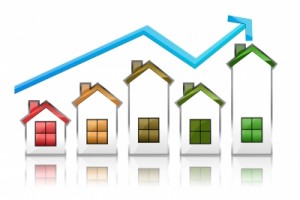 One aspect of the business that is most often overlooked is that of organization. Saen and I always speak about blocking time at our workshops, just about all three days of the event! Yet in general, students still struggle with making time for research, auctions, networking, and other tax lien and tax deed investing responsibilities.
Notice that I said 'making' time, not 'finding' time. Please take a moment to think about what you do all day every day. You're busy right? From making breakfast, going to the gym to working the day job you don't have enough free time to pursue another business. Or so you think.
Sit down as an exercise and write down what you do each day. If you have no idea where your time is dedicated then take a day to log that information. You will be very surprised what, and how much of, your time is spent on unproductive activities that in no way bring you closer to your financial goals.
Those are the very activities you can eliminate to make time for your tax deed or tax lien business. Don't dismiss this recommendation as fluff. It is critical to making your business succeed as well as finding a life work balance.
Saen and I have hired CEO coaches for years to help us with this very skill. I am speaking from experience when I say organizing your week through time blocking is just as critical as knowing how to complete your due diligence on prospective investments.
Now that you know you have time to dedicate to this business, begin to determine how you are going to hold yourself accountable. Consider weekly meetings with a business partner as well as keeping a detailed calendar outlining daily tasks. I also recommend keeping a journal where you can write about successes, questions, and experiences.