An important part of our mentor programs involve teaching students
how to read lists
. This is a critical skill, without it people pass on opportunities without even realizing it. A common point of confusion among beginners is...
Read More...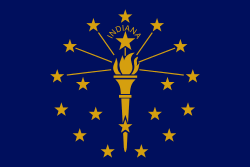 Today I will continue to discuss the details of
Indiana's unique tax sale structure
as promised in my last article. As a review, they have three types of tax sales: Tax Lien Sale, Commissioners Certificate Sale, and Tax Deed Sale. The
Tax Lien Sale
held in each county may make the most sense to you. It...
Read More...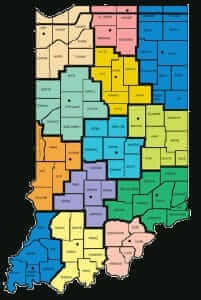 The tax sales in Indiana are very unique
. As I'm sure you have noticed by now no two states are identical in how they operate their tax lien and/or tax deed sales. Whether you have decided to invest in liens or deeds,
Indiana can satisfy the needs of either investment type
. The counties have permission...
Read More...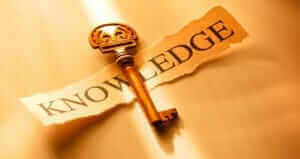 It's amazing what we can learn if we
open our minds to the ideas and experiences of others. Of course
, it's not hard to find people ready and
willing
to tell you what they know... some of it is valuable, and some not. The important thing is to
glean the real nuggets
from shared ...
Read More...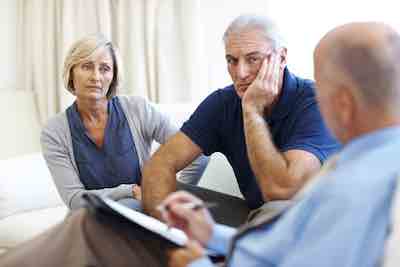 No matter how far away your retirement date may seem,
you need to start thinking about it now
. Actually, don't just start thinking about it,
plan for it
. I know many of you are thinking,
'that's why I'm here isn't it?
Read More...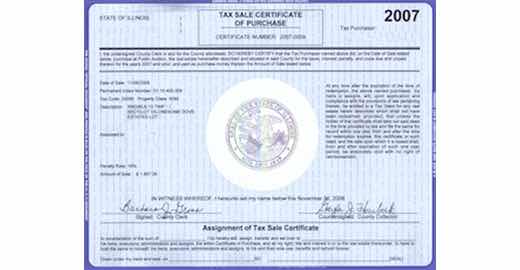 First let me explain how the process works. When you acquire a tax lien certificate, you are now the first position lien holder of record.
In essence what you did was pay the delinquent tax bill, and in return you received a tax lien certificate
. When the delinquent property taxes are paid, you receive all
Read More...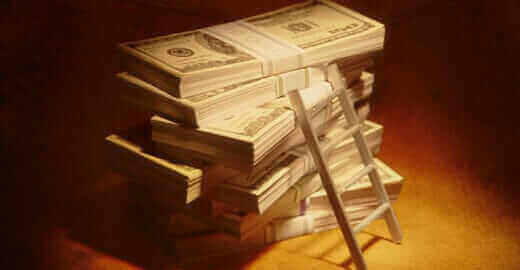 A Tax Lien Certificate is a
first-position lien
on real estate due to delinquent property taxes. Once property taxes on a property are one year delinquent,
the county government places a lien on the property which is commonly referred to as a tax lien certificate
.
Read More...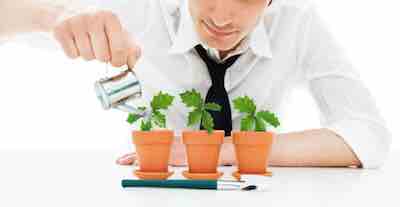 One of the important questions we receive is
how to make money with Tax Lien Certificates if I'm starting with limited capital?
My first Tax Lien Certificate investment was $260, and my business partner Saen Higgins' was $52. Less than two short years later,
we had already generated over $543,000.00 in revenue
just from our Tax Lien Certificate and Tax Foreclosed Homes.
Read More...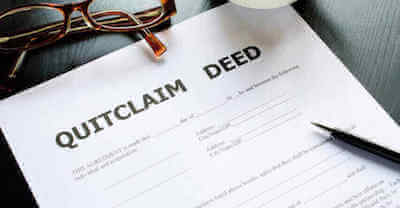 For our students who are deep into researching tax deed or tax lien properties, they will often stumble across what is generally referred to as a
property transfer history
. A property transfer history is
exactly
what it sounds like. You can see record of
who the previous owners
...
Read More...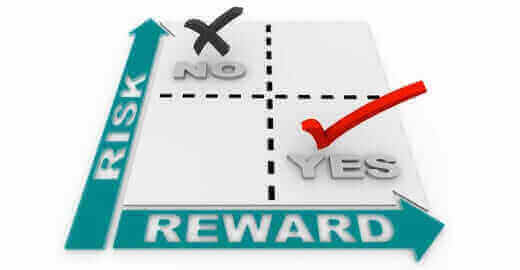 Becoming a Tax Lien Certificate investor can obviously be a
lucrative investment strategy;
so what are the risk factors one should know about. The more obvious risk factors are: Bankruptcy, IRS liens, environmental issues, worthless lands, condemned structures, undesirable neighborhoods, and industrial properties.
Read More...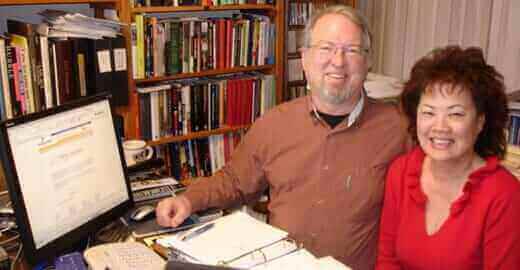 Do you have to go to auctions to invest in Tax Lien Certificates and Tax Foreclosed Homes?
Answer: No.
Is it possible to safely invest in Tax Lien Certificates and Tax Foreclosed Homes in other parts of the country without being there?
Answer: Yes.
Read More...